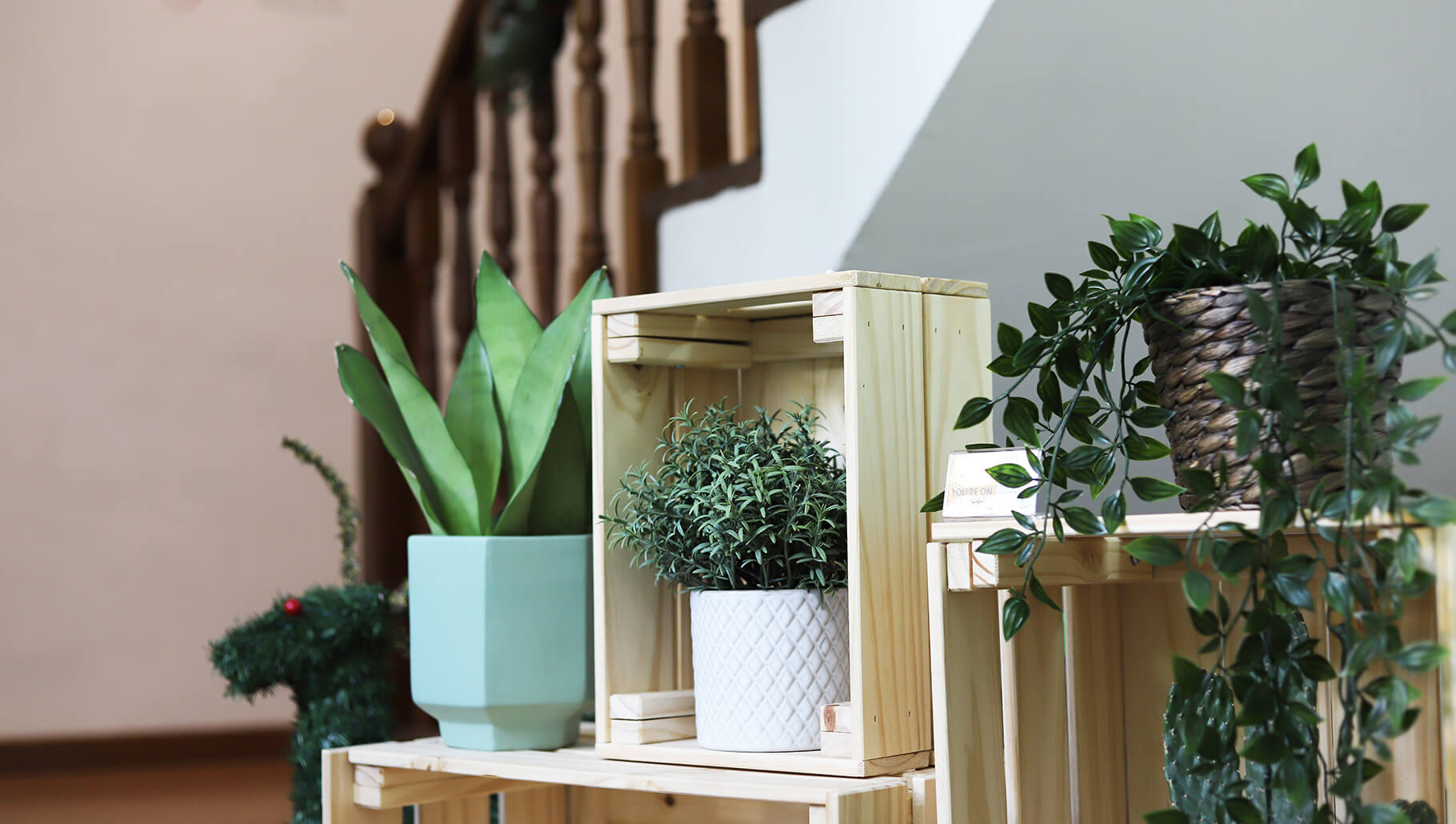 ABOUT
KJStudio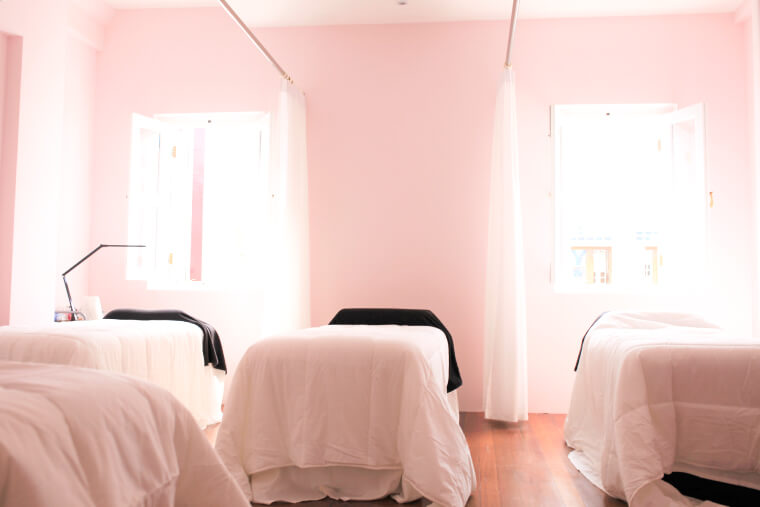 Master of Eye Designers,
KJStudio
With Japanese standards of safe and high-quality service

A number of menus that incorporate the latest trends

Design that suits each person with a variety of menus

A hot topic in Europe and America! Latest Lynk-Gel official introduction store

Google ★ 4.8 or above, Excellent salon with many awards
Beauticians
MOMOKO

Eyelash Extension expert

If you are the first timer for the eyelash extension service, please count on me! I have eyelash experience for customers of various ages in Japan. I will propose eye design accordingly to your preferred style from natural to gorgeous. As eyelashes are very important part of face, I always keep in mind to place lashes very carefully and less-damage as much as possible. I hope that you see mirror happily every day after the extension!

MISAKI

Eyelash Extension expert

With my 10 year experience as an eyelash beautician in Tokyo, I would like to propose design that suits each customer naturally. The shape of eye and the way eyelashes grow are very different from person to person. When I design eyelash extension, I take these elements into account as well.

MANAMI

Eyelash Extension expert

With my 8 years' experience as an eyelash salon in Japan, my speciality is Volume Lash. I will try my best to visualise what customers want and design for them. Looking forward to meeting many people in Singapore.

NANAE

Eyelash Extension expert

With my 4 years in New York and 5 years in Japan experience,I would like to propose design that suits your individual needs!I try to do that is light and beautiful eyelashes.Please let me know your wishes from natural to gorgeous design.Looking forward to meet with many people!
Top 3 Recommendations
Lynk-gel Menu

In Singapore, you can try this technique only at KJStudio!
It is very popular with people with sensitive eyes and customers who want to reduce the risk of allergies in the future. 1by1 100-120 lashes are popular for those who want natural style, and 3D & 4D are popular for those who like more dramatic style.

$155〜
Testimonials
I am totally satisfied with their service. It was perfectly natural design, and also it has been still holding up! Quality of KJ studio is the same as the Eyelash salon in japan where I used to go. I can receive their service with confidence and definitely will my go-to eyelash salon in Singapore as well. Thank you :)

KJ studio is highly recommended in terms of beauticians' techniques and their customer service are amazing. They will design your eye lushes and it's suitable your look. I always go for Momoko. The salon hygiene is as high as salons in Japan.

I did my amino lash lift with Manami. I liked the way my lashes curl, would highly recommend! Tinting of eyelashes is also available as an optional add on.

Thank you for the quick and polite response for getting the appointment. I was really satisfied with beautiful finished look.

Highly recommend the flat lashes (100 lashes, 9mm) for a natural look. The studio was clean and comfortable. The technician was v professional and i was done in about an hour or so. Appointment was well managed with no waiting time. Overall, a pleasant experience and have possibly found my go to place for lashes.

My wife really like the services. They are very professional and well trained. She would like to come back next month!
KJStudio
43A Keong Saik Road 089147
(Shophouse 2F, above COVO hairsalon.
the entrance is DARK GREY door)KJ Studio
9Weekdays 11am ~ 8pm
Sat, Sun, PH 10am ~ 7pm