Master of Eye Designers
KJStudio
We are the only salon in Singapore to offer the most advanced "Lynk-Gel Method".
Our most priority is to perform treatments that are safe around the eyes, with care to the detail and less burden for the eyelash hair.
Please trust us for design proposal that suits your preference, lifestyle and trends.
KJStudio
LOCATION
43A Keong Saik Road 089147
(Shophouse 2F, above COVO hairsalon. the entrance is DARK GREY door)
OPEN/CLOSE
Weekdays 11am ~ 8pm
Sat, Sun, PH 10am ~ 7pm
Skillful Beauticians
Eye×Luxe
We will assist you in getting closer to your ideal eyelashes that compliments your face. There are Japanese eyelists (Beauticians) with more than 10 years of experience with national beautician qualifications in our salons.
We provide the best design suited to our customers by looking at how the eyelashes grow, and how the eyebrows, eye shape, and facial shape balance.
Eye×Luxe
LOCATION
142A East Coast Road (2F) 428832
OPEN/CLOSE
Weekdays 11am ~ 8pm
Sat, Sun, PH 10am ~ 7pm
RECRUIT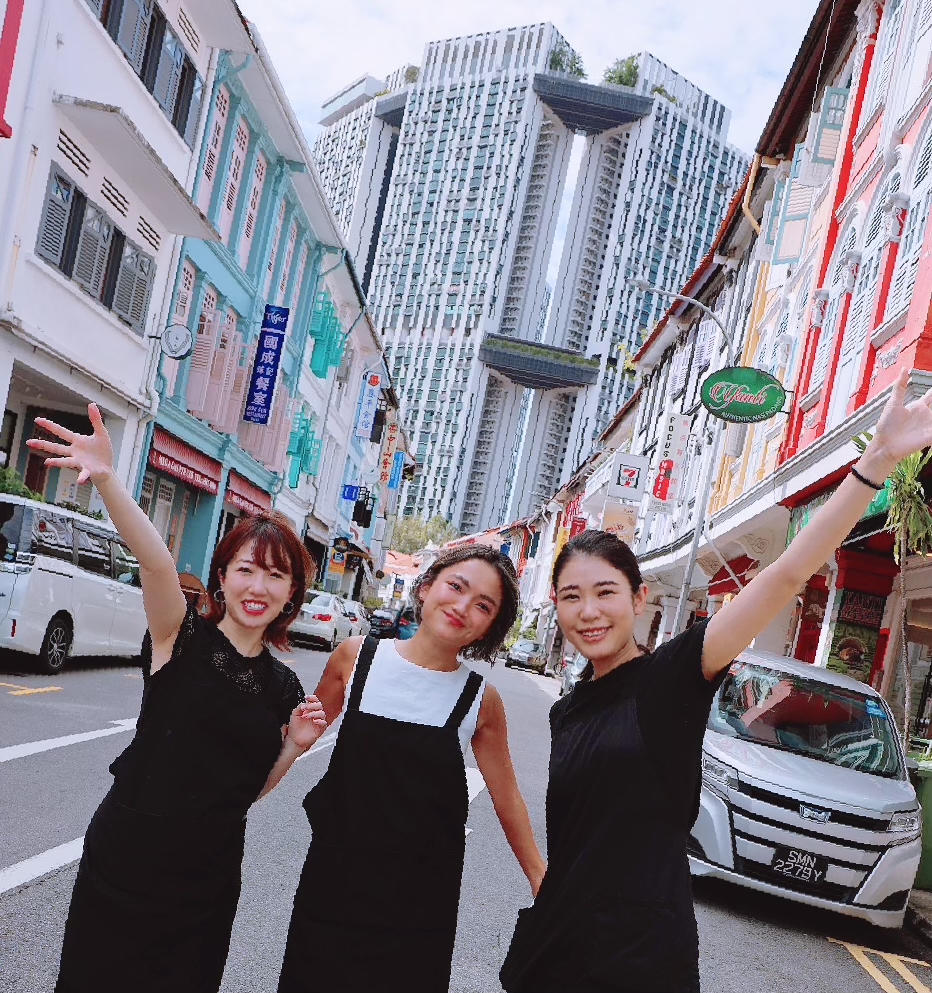 If any of these apply to you, please apply!
Those who aim to become independent or open a business in the future
Those who are interested in foreign countries
Those who want to be able to speak English
Those who want to grow themselves in a different culture
Those who want to do lively salon work in an environment different from Japan
Those who want to improve their skills by treating foreign customers
Please follow the link provided below.